Welcome to the Troop 67 Website.
We are still working on this site. However, you may apply for access to this site. To apply, click here

This is a picture the Hedins took at the sand dunes.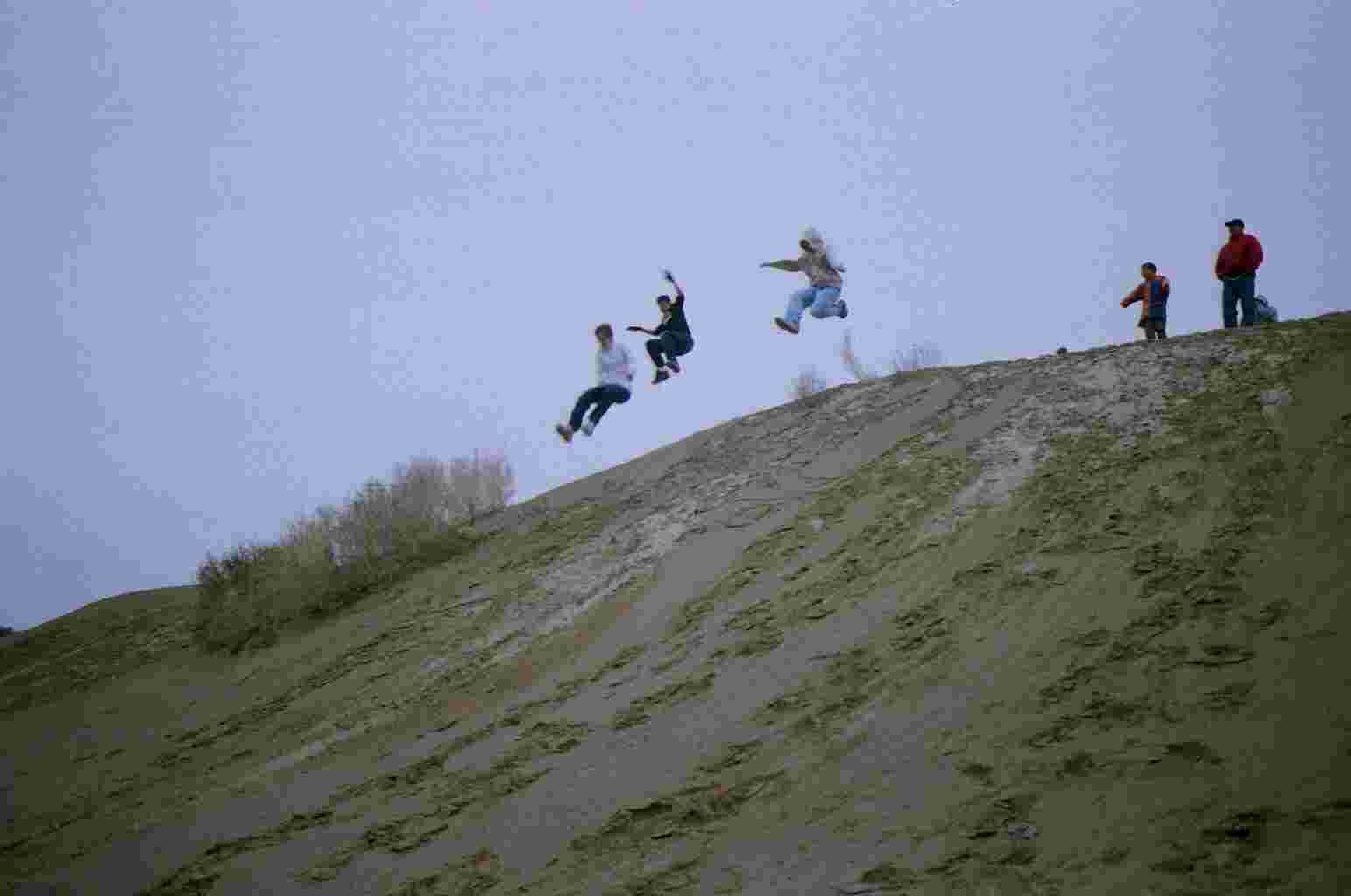 Here are some pictures taken from the green river where we will be going.